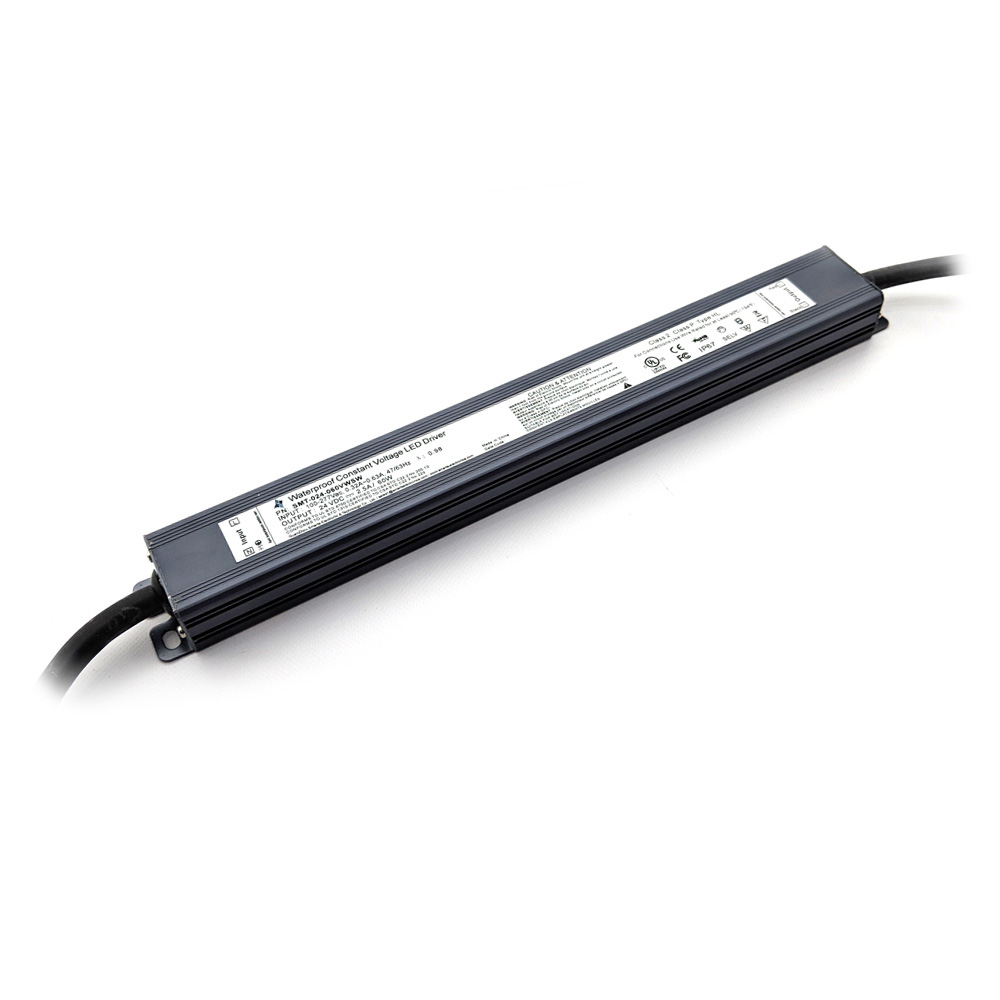 Ultra Slim UL® Listed LED Drivers
Our ultra slim, Class2, IP67 line of LED drivers offer our customers the ideal solution to save space for any project.
Indoor/Outoor LED lighting, LED Tube lighting system
LED urban decoration,LED lighting advertising
LED display, safety protection apparatus
Telecommunications, networks
Vehicle lights,controller panels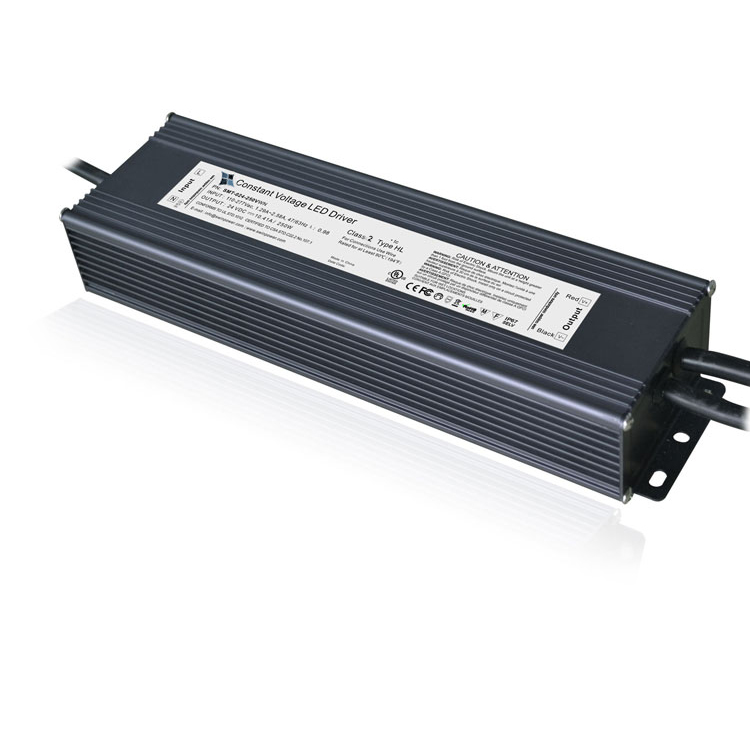 Multi-Output Class 2 LED Dirvers
We gave our customers an alternative solution for Class 2 LED drivers with our multi-output, IP67, UL® listed LED drivers.
One driver with multiple outputs driving evenly distributed current at a constant voltage. These LED drivers will save you time and money.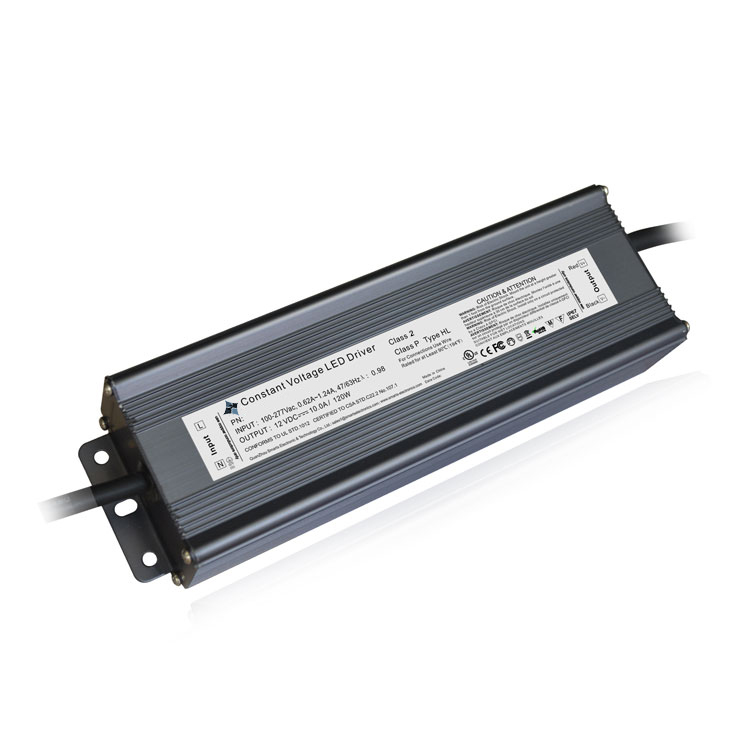 Extreme Power LED Drivers
When power is required to light up a heavy load or drive power to multiple systems, our Extreme Power line of UL® listed LED drivers are built to last, reliable and we stand by our 7 year warranty.
When qualtity and the highest standards matter, Levicom's LED power drivers are what you should be using and nothing less.