CUSTOM SIGNAGE FABRICATION
Your brand matters...so show it off!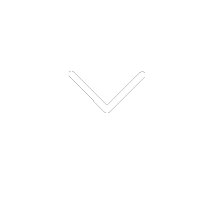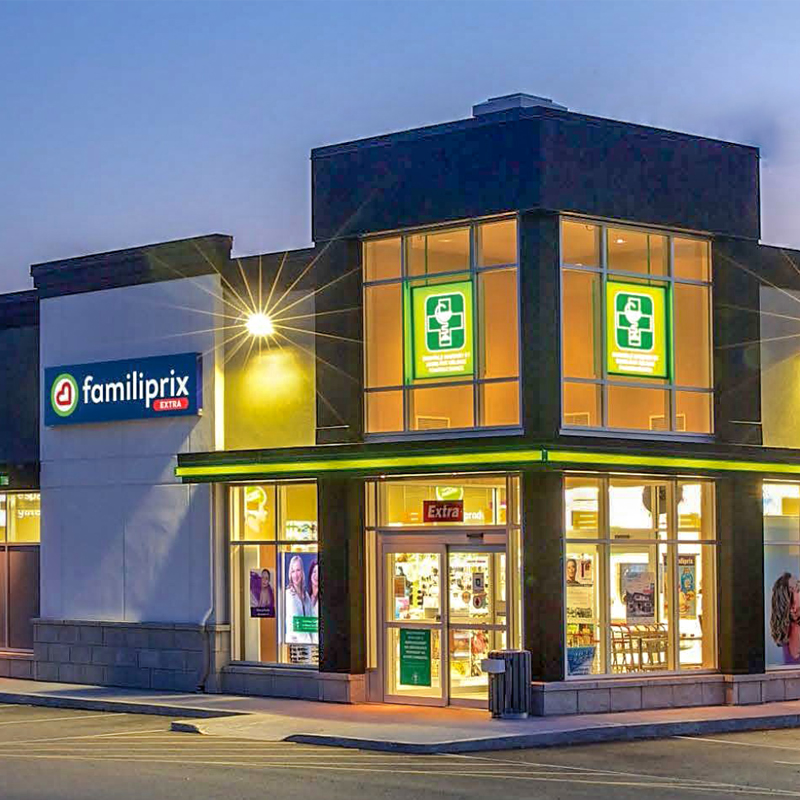 Exterior Lighting
From design, fabrication to installation. Mark your brand by illuminating the exterior of your establishment with lightboxes and acrylic signage.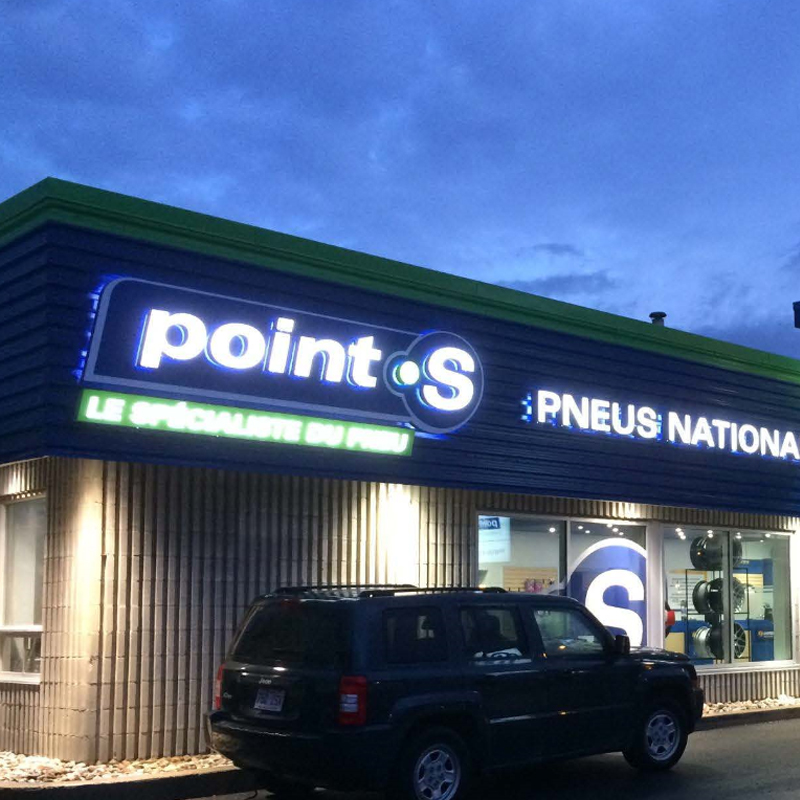 Channel Lettering
Custom channel lettering, illuminated and non-illuminated, for indoor or outdoor all manufactured under one roof.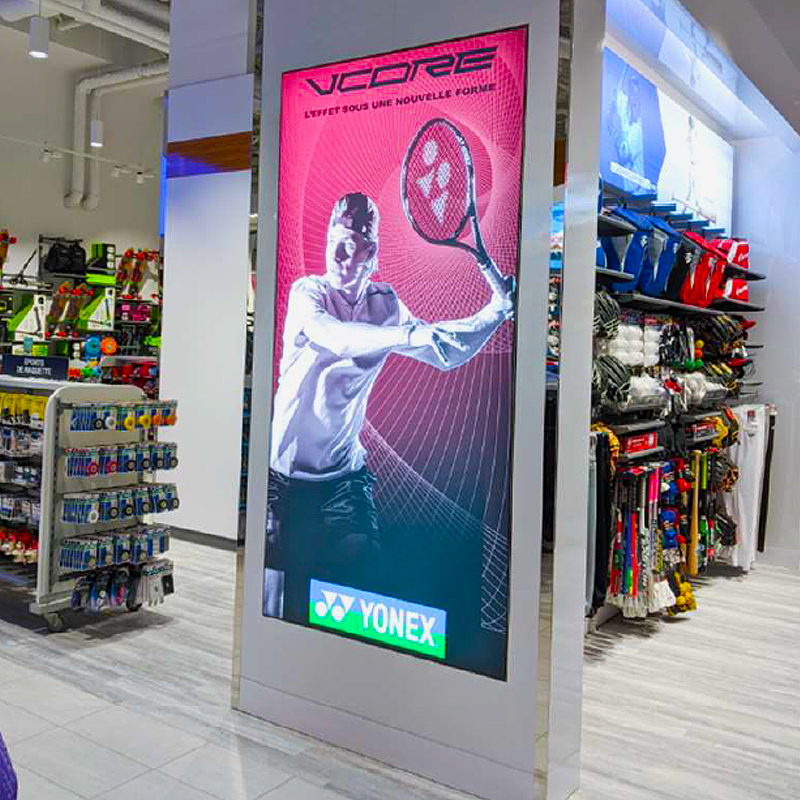 Fabric & Acrylic Lightboxes
Our thin, frameless SEG lightbox profile designs and frames for acrylics are the ideal choice in retail environments.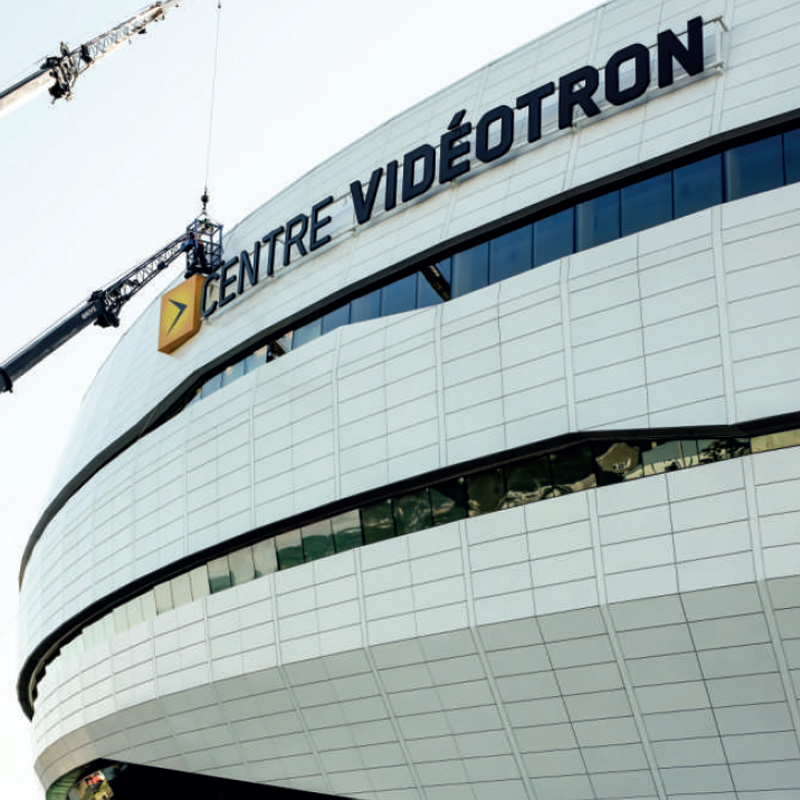 The Sky Is the Limit
Full-service installation no matter how complex or how high, we have the personnel that get the job done.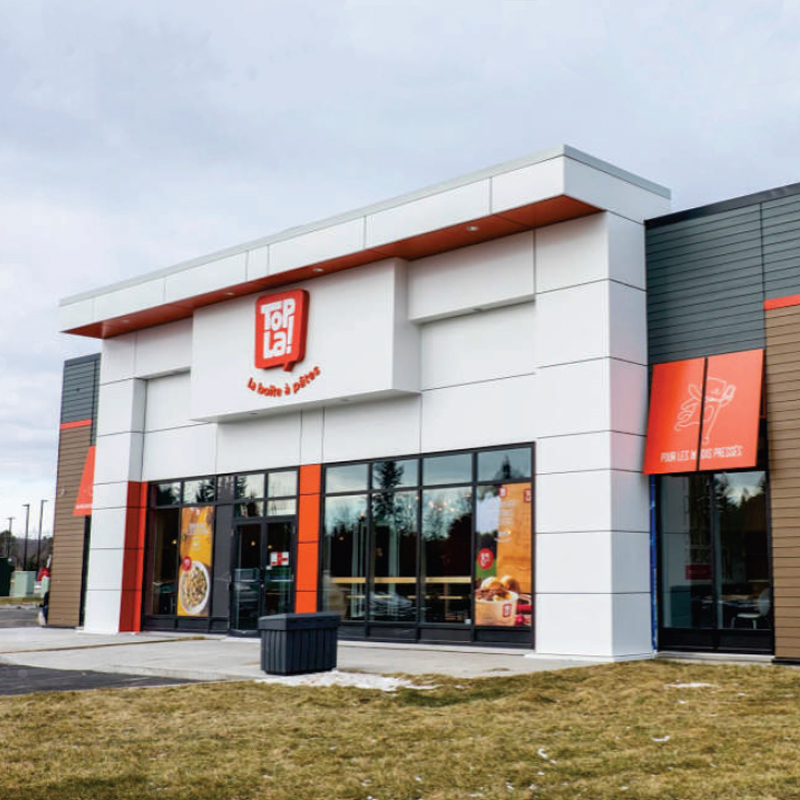 Custom Façade
We can help you redesign your storefront with custom signage, coverings, and lighting. Let your imagination run and we will bring it to a reality.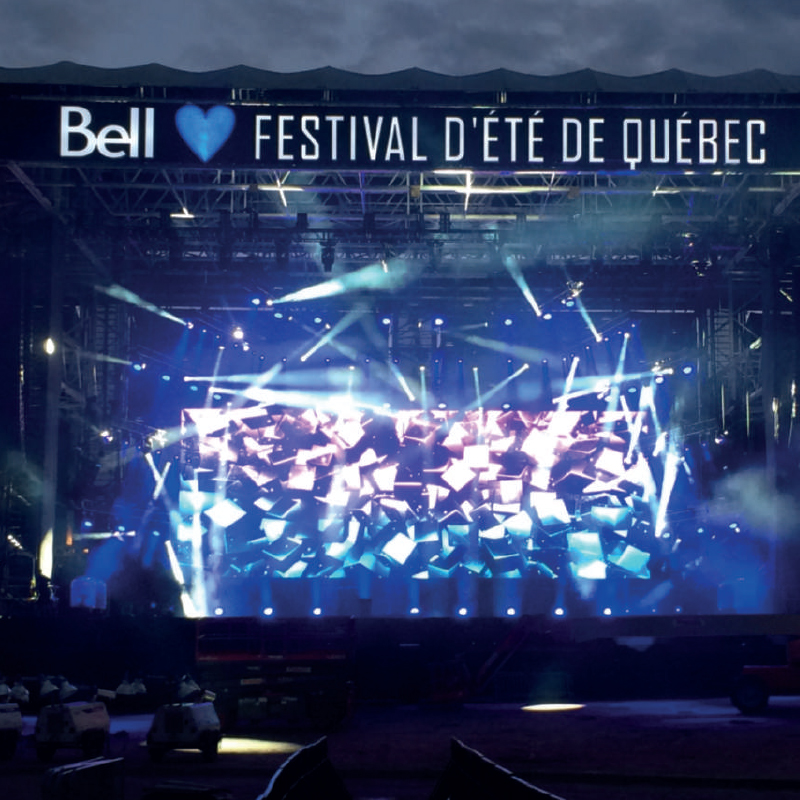 Digital Experience
Custom digital signage experience at any scale. Modern technology and innovation can go a long way.
We Can Go Digital!
Experience a bigger picture with movement and sound.
Comming Soon!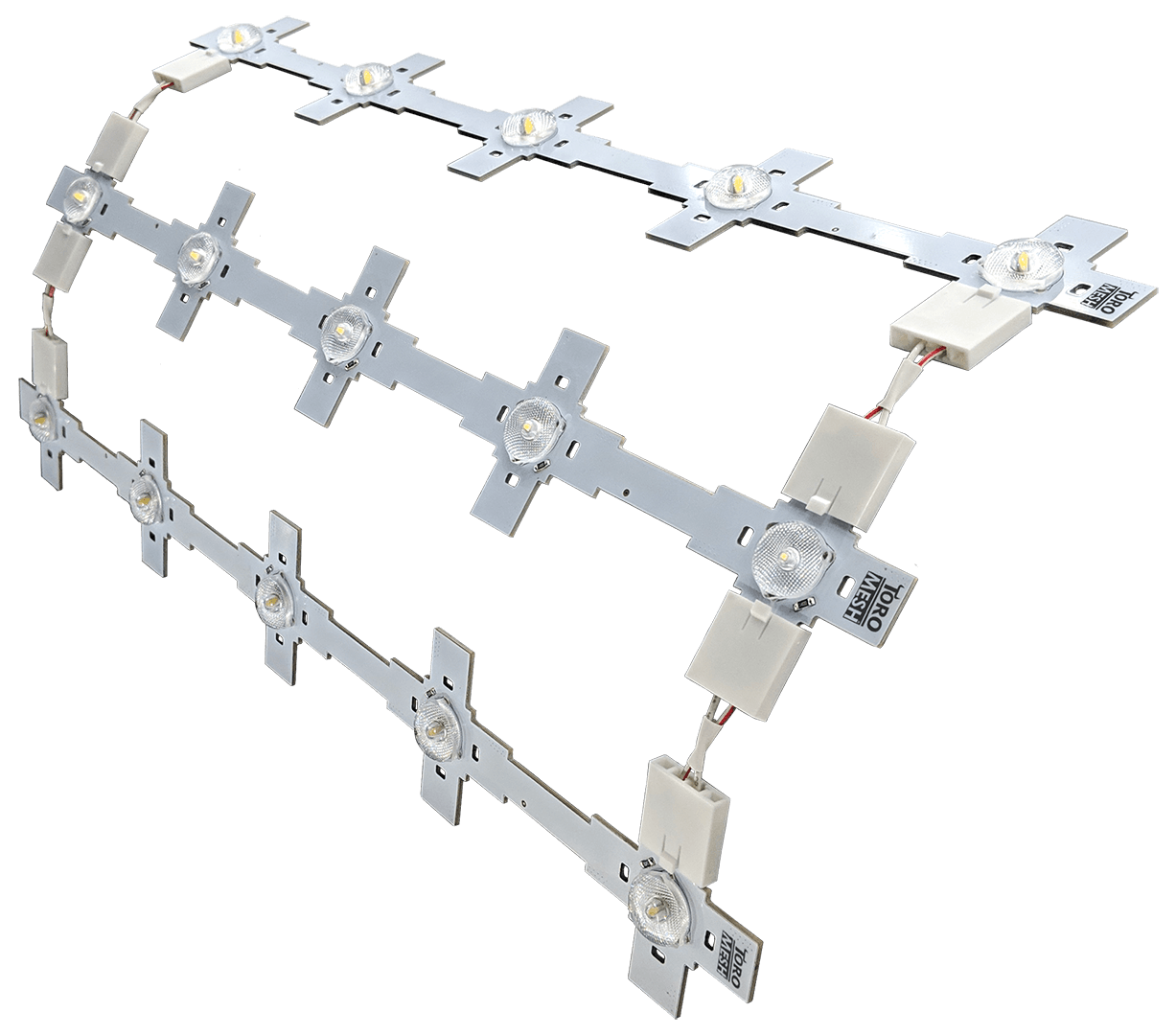 ToroMesh® LED Strips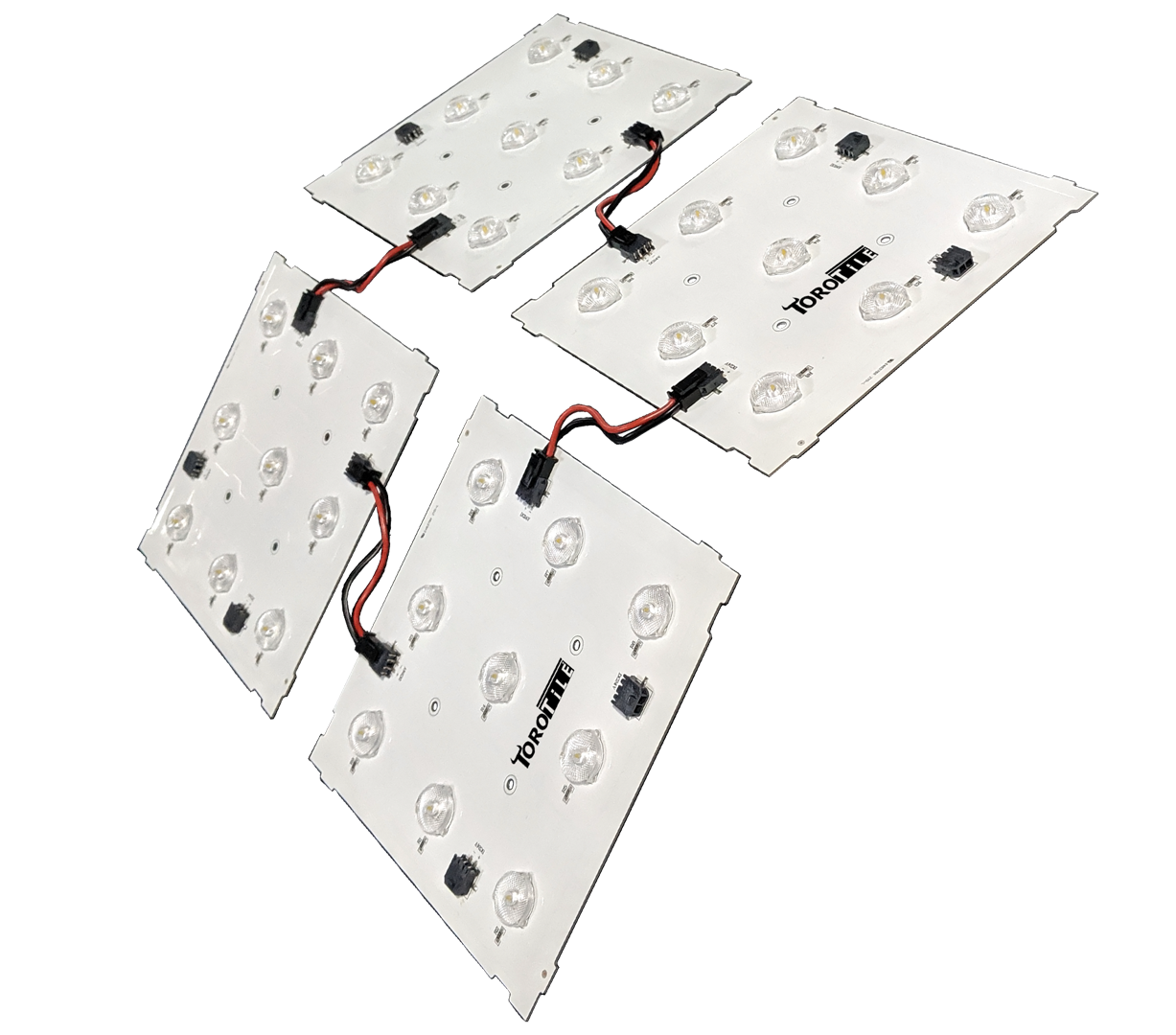 ToroTile® LED Tiles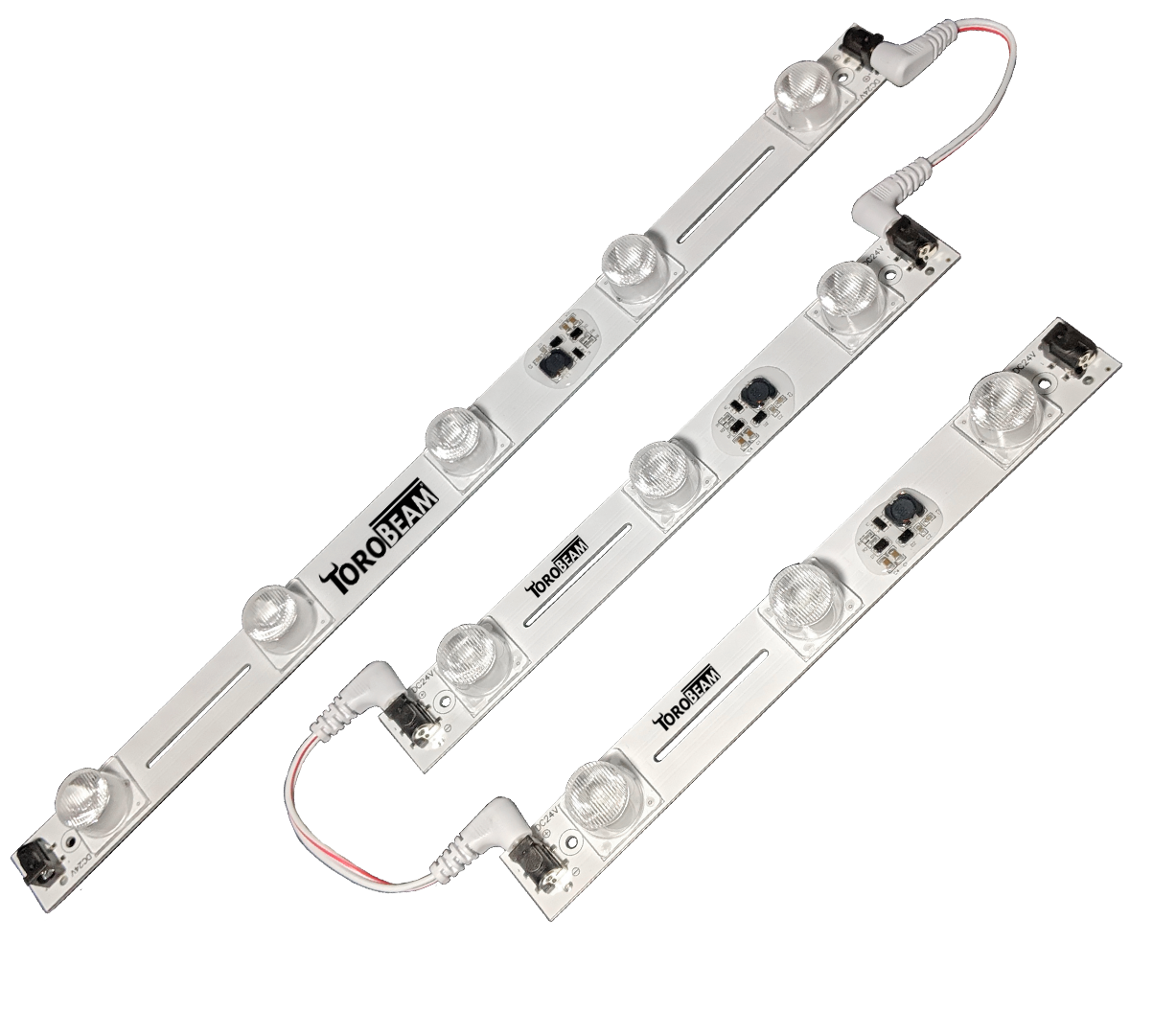 ToroBeam® LED Beams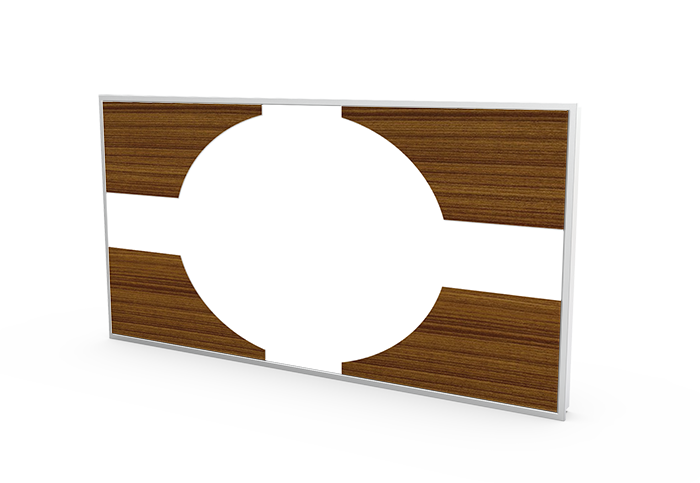 Custom Light Panels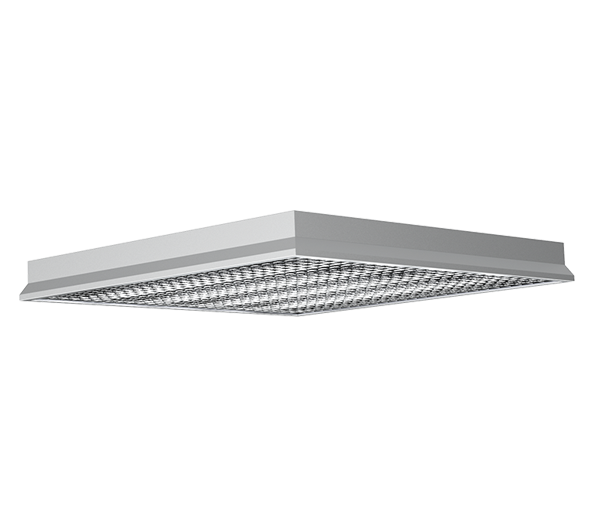 ViroBeam® UVC LED